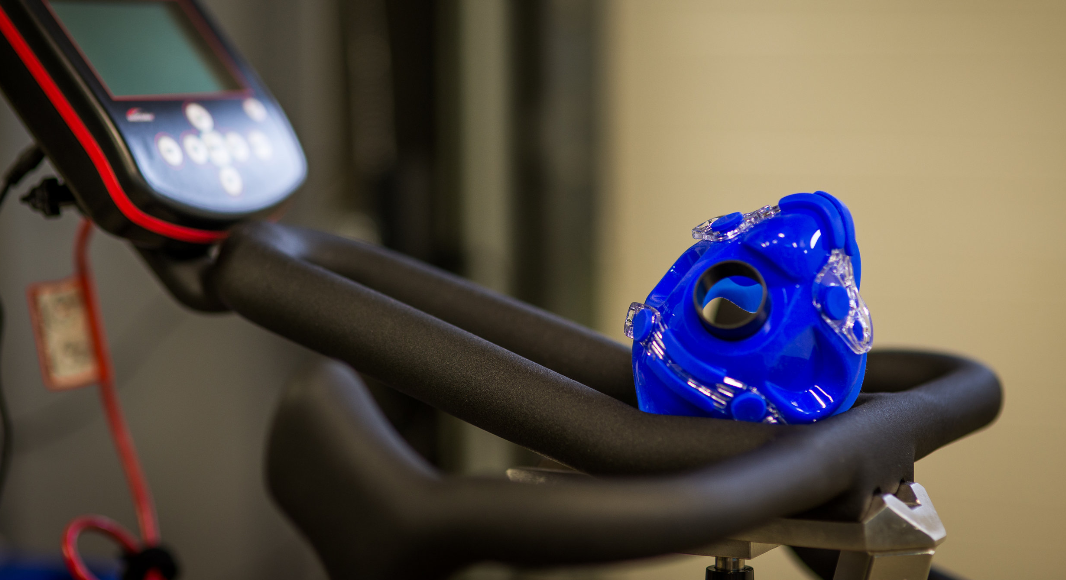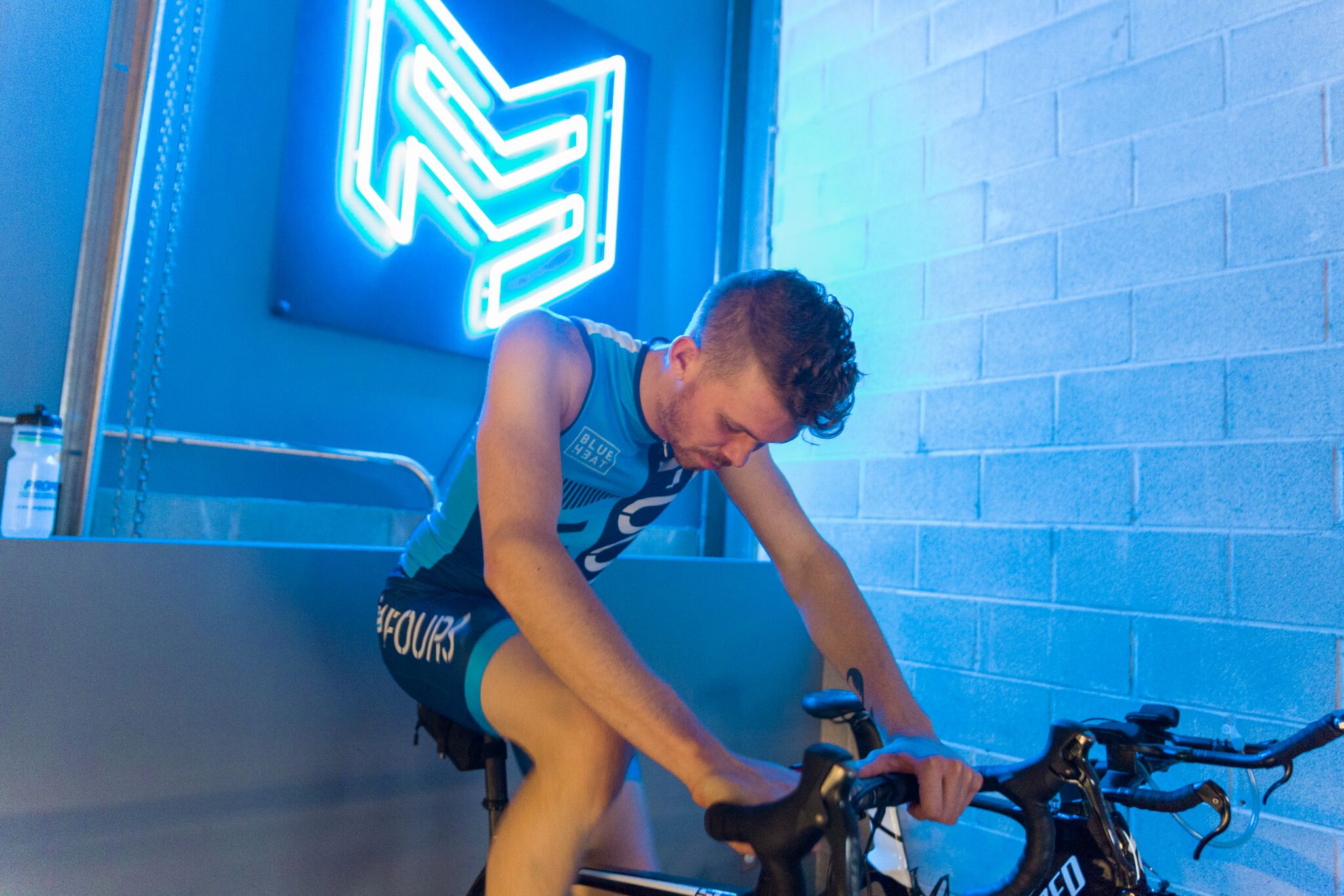 Custom Engineered Supplements
Four3 proudly presents our custom engineered supplements. Athletes undergo our hydration and fueling analysis which defines your metabolic and physiological profile. Our team utilizes this data combined with your sport, training status, and goals to develop a completely personalized supplement formula designed specifically for your needs. We then handcraft the supplements in house including any or no flavor to your taste. No Additives No BS. Leave nothing on the table.
Custom Supplements
Glu: fueling supplement containing a personalized blend of both fast and slow absorbing carbohydrates.
SWT: electrolyte supplement including a personalized balance of sodium, potassium, calcium, and magnesium
Standarized Supplements
DRT: Energy and power boosting beet root supplement
The team at Four3 has developed the perfect balance of beet root, BCAA, glutamine, and beta alanine to provide our athletes with an energy boosting supplement ideal for pre-training sessions as well as during longer competitions. DRT follows our team's no BS policy with only the purest of ingredients and that full-on DRT flavor. Always be pushing.